What are the best dropshipping niches
Best seller: The best DropShipping products of all time will make you successful
DropShipping is becoming a unique opportunity for more and more people to fulfill the wish of their own trading company, even when there is a lack of start-up capital. The actual success of such a company formation depends heavily on the selected sales products. We'll tell you which products are particularly suitable for drop shipping concepts.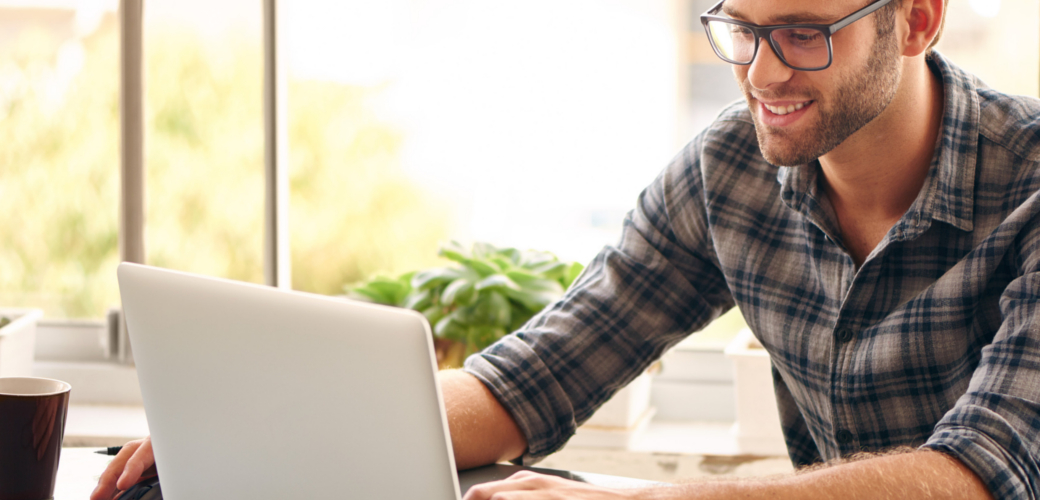 Increase DropShipping chances with optimal products
Anyone who opts for a trading concept based on DropShipping usually knows very well what they are doing. After all, he chooses a particularly inexpensive and easy way of starting his own business and benefits from invaluable advantages, especially on the cost side. Since no products have to be purchased in advance, the need for start-up capital remains manageable. The risk of goods in the case of poorly selling products does not affect the DropShipping entrepreneur, nor does high monthly expenses for warehouse rent, personnel or packaging material.
In order to bring the business model to maximum success, however, something more is required than just the decision to use the drop shipping principle. You can only be really successful in the long run if you choose the right products. In the following we explain to you what you should pay attention to when putting together your DropShipping assortments.
Attractive niche products
Basically, when it comes to online trading, when it comes to selling interesting niche products it is much easier to secure a good market position within a reasonable amount of time. Such articles can be recognized by a stable demand on the one hand and a rather limited supply on the other. Niche products are price stable because the reduced competition prevents bitter price wars.
The cost of search engine advertising and other auction-based advertising is comparatively low for the same reason. Due to its niche character, potential customers can be easily connected to the shop and, compared to other product areas, are more often willing to actively recommend a provider to others.
---
Large and bulky products
When it comes to trading in large and bulky products, DropShipping can best show its strengths. These products are associated with high shipping and transport costs, which classic retailers have to pay twice. On the one hand, the goods must first be brought to his warehouse and sent from there to the respective end customer in the event of an order. For the DropShipping dealer, however, the shipping costs are only charged once, since the goods are sent directly from the supplier to the customer.
The larger and bulkier a product, the more the storage costs have an impact on traditional retail. Overall, the DropShipping retailer therefore receives a clear cost advantage that he can either use to offer the products more cheaply or to maximize his profit.
---
Products with a low return rate
Returns are a particularly undesirable phenomenon in retail via drop shipping. Even in classic online retail, a high return rate is prescribed as a profit killer. The problem with drop shipping is even greater in that a special agreement has to be made with the respective supplier. Is he even ready to accept a return? And if so, how does the end customer react if he does not have to address his return to his actual dealer, but to his supplier? This finally makes it clear that it is a drop shipping model, which the end customer should not necessarily know.
The best defense against the risks associated with a high return rate is to consistently ban products with a high number of returns from the range. Think ahead of that Compilation of your delivery program whether certain items could be associated with a particularly large number of returns. This is generally the case with clothing, for example, as customers order products here to try on and the likelihood that something that does not fit optimally will be returned is very high. You can also keep individual statistics on your own return rates and get rid of products that are returned particularly frequently as quickly as possible.
---
Digital products
A particularly interesting drop shipping option is trading in purely digital products. These are items that are not physically sent, but instead are downloaded by the customer via the Internet. The particular advantage is that there are no packaging or shipping costs. Your supplier only provides the server structure via which the individual customer can download his order after payment has been made. High costs and a great deal of effort in terms of returns are also irrelevant when trading digital products.
Examples of such digital goods are on the one hand music, e-books or films and on the other hand software or apps. Trading in such products is very lucrative anyway and profit margins can be increased significantly if the retailer has nothing to do with the technical infrastructure for the download.
---
Individualized products
For several years now, there has been a steadily growing consumer interest in customizable products in online retail. These include, for example, personal gifts with individual lettering, clothing with a unique design, the combination of certain luxury items such as coffee, tea or confectionery, or products that can be sized exactly to the specifications of the respective customer .
If you decide to sell such products on the basis of DropShipping, then this results in an interesting advantage situation. The ability to customize the products results in a high level of consumer interest and high demand. On the other hand, as a retailer, you leave both the personalization and the dispatch of the goods to the respective supplier and in this way keep your own effort low.
---
Subscription products
Finally, we want you to point out one more special group of products point out, which is also particularly suitable for business concepts based on DropShipping. We're talking about items that your customers don't buy individually, but as part of a subscription. As a retailer, you benefit from the special advantage that you know early on which sales you can expect at a certain point in time.
And you can also tell your DropShipping supplier exactly on which day they have to send which amount of products to your subscribers. This planning security offers you an ideal basis for negotiating the best possible conditions with the supplier.
---
Nothing stands in the way of your personal hit parade in terms of optimal products for DropShipping. Many prospective retailers think that they have to limit themselves to small assortments with this trading model. Far from it: We'll show you how Realize really big web shops with DropShipping.
About the author Sebastian Huke