How many dimensions can be shown to exist
Capital markets and investments
Sustainability has many dimensions
Sustainability has more dimensions than many assume. This is the opinion of Andreas Enke from Geneon Vermögensmanagement AG in Hamburg. He gives information on this in the interview.
With your company, you consciously and aggressively focus on sustainability in your investments. What made you do it?
Climate change, environmental pollution, the destruction of primeval forests - it is obvious that mankind must act in order not to worsen this any further. But in everyday life it is a challenge to act that way. We want to help make it easier by promoting sustainable technologies.
Nice words. But does an investor benefit from investing in sustainable companies?
In 2018, based on a study by Kirchhoff Consult, we weighted the companies in the DAX with a "Good Company Ranking Index" based on their ESG rating. This index would have done significantly better than the German share index from 2007 to 2018 - by 40 percentage points.
That is an average outperformance of 3.5 percentage points per year ...
We also find that very remarkable. Especially since the GCR index would have done better over three and five years.
The principle also applies to other stock market barometers
Which companies in the DAX were weighted higher, which were lower?
Henkel, Münchner Rück and Infineon were given greater weight among others. In particular, SAP and Siemens as well as Bayer and BASF were weighted less heavily.
Can this result be transferred to other stock indices?
We have not yet calculated it, but assume that this principle can also be observed in other stock market barometers.
Geneon Vermögensmanagement looks after two actively managed equity funds for sustainable investments. Can you still gain something from sustainable index funds (ETFs)?
Only in rare cases. Many ETFs practice a best-in-class approach by selecting the companies from all industries that are ahead in the ESG rankings. This also means that stocks from the areas of nuclear energy, oil, coal and armaments come into the depot. That does not correspond to the criteria that we apply to sustainability.
On the one hand exclusion, on the other hand greater commitment
So should certain industries be excluded in any case?
Yes, but that's not enough. We are also concerned with defining certain industries in which we want to invest more.
Isn't there a Global Challenges Index of the Hamburg and Hanover stock exchanges?
Yes, I think that's a very good approach. This index brings together 50 large and small companies that do a lot with their services and products for sustainable development in line with the United Nations' "Sustainable Goals". Incidentally, it has outperformed conventional indices for years.
Strict criteria for fund issuers too
What about industry indices that focus on green energy, water or another sector?
I believe that investors are initially better advised to invest broadly in sustainable companies. Such special investments must be monitored and traded more closely, as they fluctuate more strongly in value than broadly investing funds.
Do you also apply your stricter criteria to the issuers of sustainability funds?
Definitely! Sustainability has many dimensions, often more than most people know. Without naming it: I think it is very problematic when fund issuers are involved in tax scandals or can be shown to earn money with arms deals.
Message to the editors
Send comments, praise or criticism on this article to the DIA editorial team.
Selected articles on the topic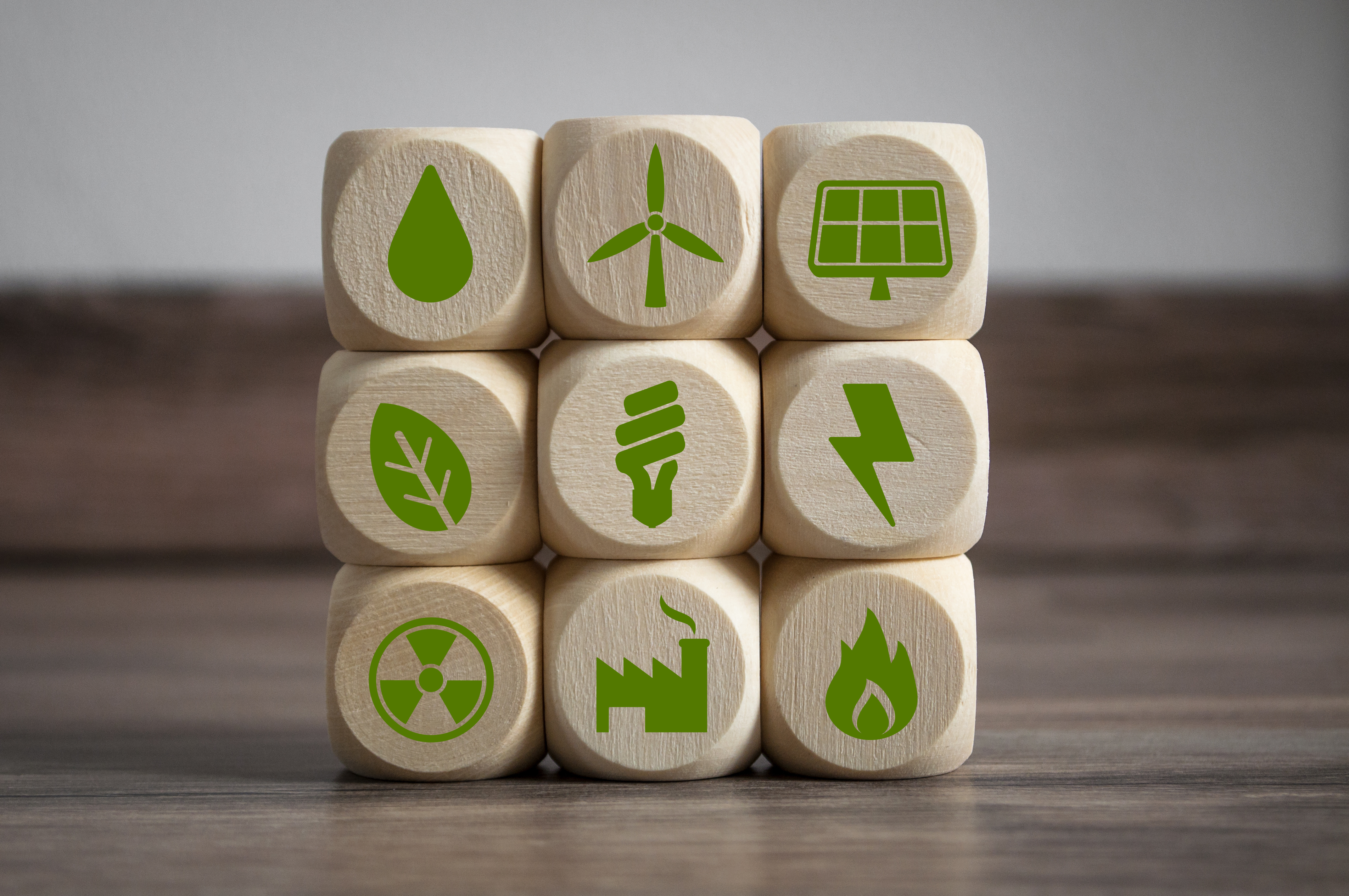 The best-in-class principle does not always result in green funds
The sustainable investment business is a megatrend. Investors can currently choose from over 1,400 actively managed funds that pay attention to the environment, society and corporate governance (ESG). There are also numerous index funds. However, if you have a choice, you are also spoiled for choice - especially since not every fund or ETF keeps what it promises. But now [...]
read article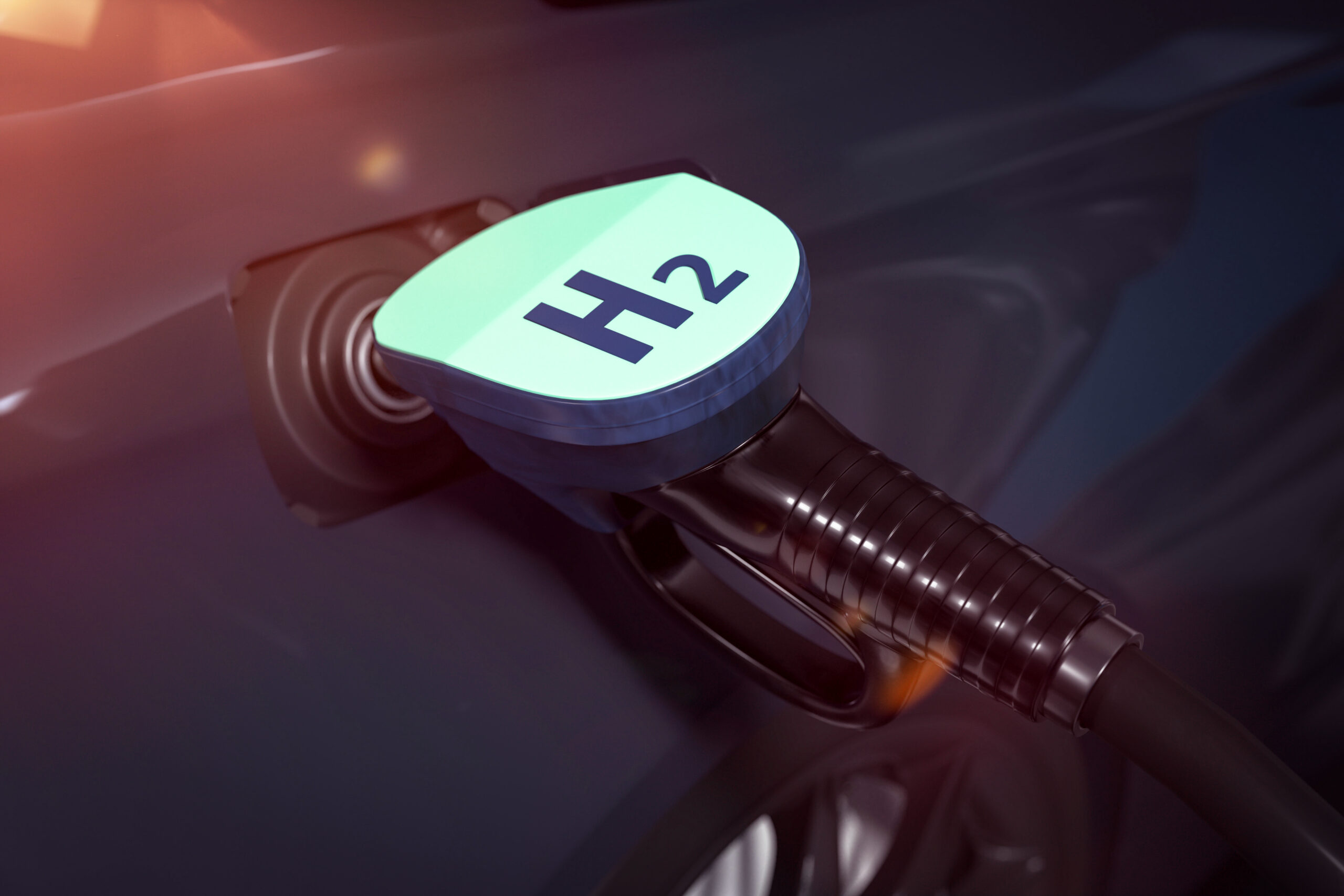 The deep slumber of hydrogen stocks is over
Hydrogen has become a major issue for investors. The deep slumber of hydrogen stocks is over. They are now about to conquer the mass market and in some cases offer high price potential. However, it is important to keep an eye on the risks involved in investing in hydrogen. Hydrogen is clean, safe and available in almost unlimited quantities - in fact, it is the most common chemical [...]
read article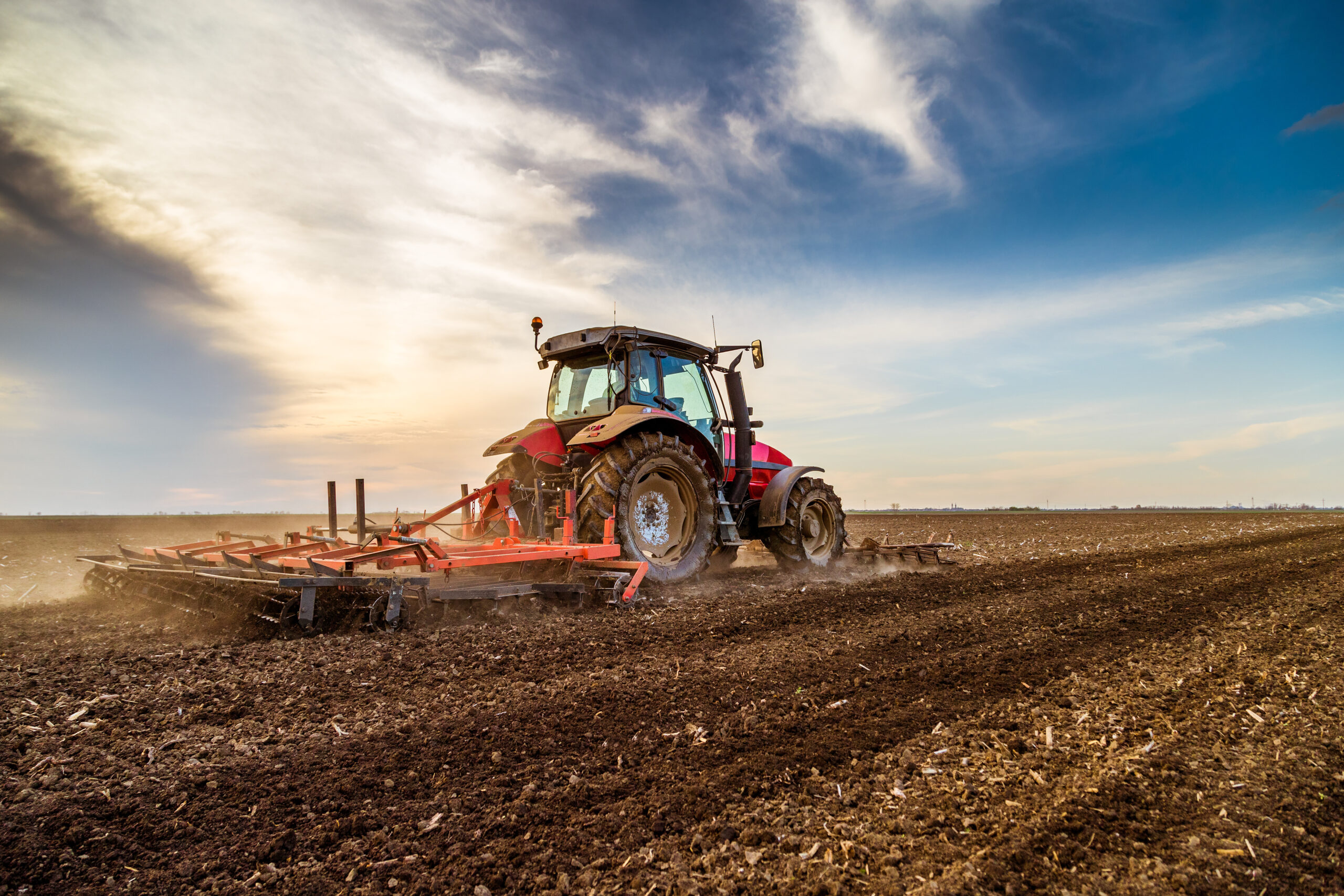 Invest down-to-earth: fields instead of savings accounts?
Investing in agricultural land and thus generating sustainable returns can be very profitable. Why is Acker still not something for everyone and which options are perhaps too risky? "The country is the only thing that is worth working for, fighting and dying for," that is probably one of the most famous film quotes [...]
read article