How safe is street food in Bali
Denpasar: Evening Street Food Walking Tour
Go on a culinary adventure in the busy streets of Denpasar. Sample delicacies such as Balinese rice cakes, suckling pig, satay, soto, as well as delicious desserts and tropical fruits from the island at various stalls.
About this activity
Effortless cancellation

Cancel up to 24 hours in advance for a full refund

Printed or mobile voucher accepted

Use your phone or print out your voucher

Duration 4 hours

Start time 16:30

Guide

English, Korean
Your experience
Explore the beautifully lit city of Denpasar on the streets of Pasar Kreneng
Try authentic Balinese delicacies such as soto, satay, suckling pig, and tropical fruits
Eat like a local in small back streets and at the largest night market
Many travelers leave Bali without a chance to sample authentic Indonesian cuisine or the exciting opportunity to explore the bustling city of Denpasar. Escape the tourist crowds and explore the island's bustling capital after dark for an authentic way to experience Denpasar. Visit Denpasar, Bali's capital and largest city, and learn more about its culture - of course, you should bring enough hunger with you. Let yourself be picked up from your hotel and follow your guide, a real gourmet, to Kreneng, a hotspot for all lovers of good food. Some of the most authentic dishes in town can be found at the night market. There, visit 5 different places and taste some of the best flavors on the island. Look forward to babi guling (suckling pig), soto ayam, satay, rice cakes and local desserts and snacks such as martabak, jaja Bali and some tropical specialties.
Prepare for this activity
Overall rating
4,3 / 5
based on 6 ratings
Overview
Guide 4.8 / 5
Transport 4.5 / 5
Price-performance 3.4 / 5
Security 5/5
Not a good start, our booking was overlooked even though they still managed to get us a guide. Despite the 1.5 hour wait to be picked up it was a great experience to eat where the locals eat, the pork dish and pork broth were amazing and a huge portion that could have been shared. Lots of food, enjoyed everything. Loved the experience although I think the tour is way overpriced, our guide was great as he announced late as he would pick us up!
Continue reading
HORAIRE REPAS INADAPTÉ: 5:30 PM !! ?? LE QUALIFICATIF GASTRONOMIQUE EST DÉVIÉ DE SON SENS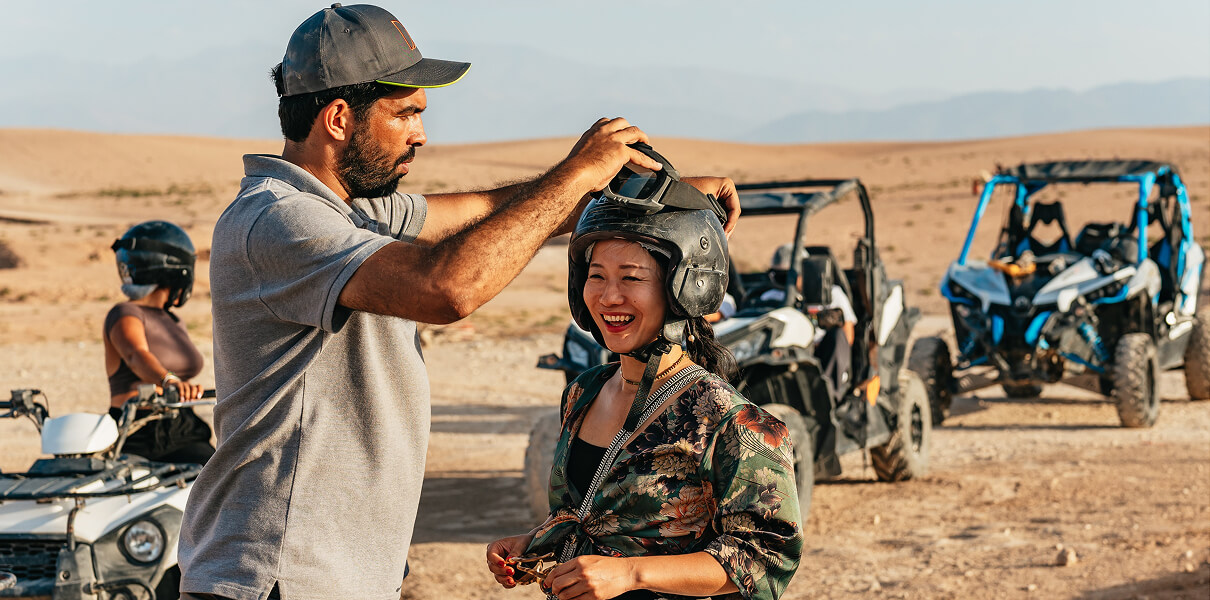 The world is waiting for you
Sign up for our newsletter and discover travel experiences that you will love.
By registering, you consent to receiving promotional emails. You can unsubscribe yourself anytime. You can find more information in our privacy policy.