What's your first street food
Technical articles or scene insights - everything you need
Home / All Articles
If you want to start with your "slow food on fast wheels", you will find all food truck and street food specialist articles here to get started.
Food truck or street food article page 1 of 2
16 articles are available for your food truck or street food research. Lots of information that is guaranteed to get you ahead.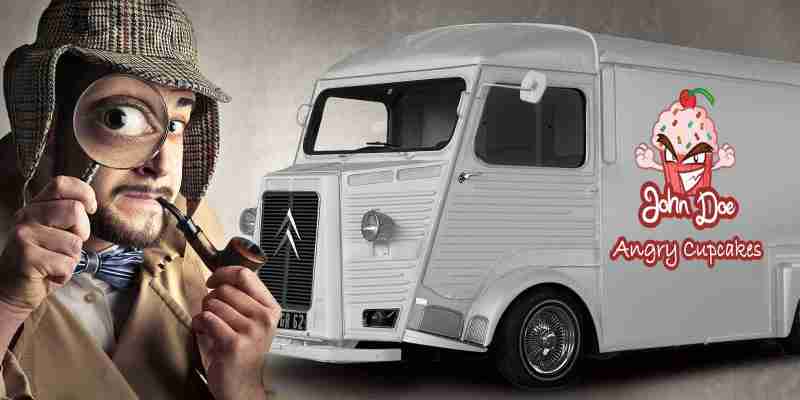 Food trucks
Finding food trucks made easy
The best ways to find food trucks in your area are guaranteed.
Where do I look for food trucks? And how do I find food trucks? The best ways to find food trucks in your area are guaranteed. An overview of websites, apps and offers. Continue reading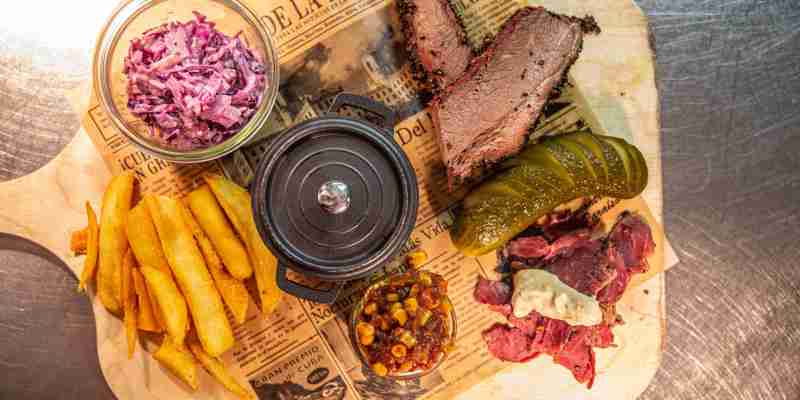 Food trucks
Beef for Munich
The bee carriers in the pop-up restaurant
The Beefträger, food truck from Munich, are in the pop-up restaurant for the second time. We visited the street food experts. Continue reading
Food trucks
BBQ from the Unimog food truck
A self-made food truck from Finland
What is better for the cold weather in Finland than a visit to the sauna? The enjoyment of street food from a truly unique item, of course: the Unimog food truck gives the gourmet customers the finest BBQ. Continue reading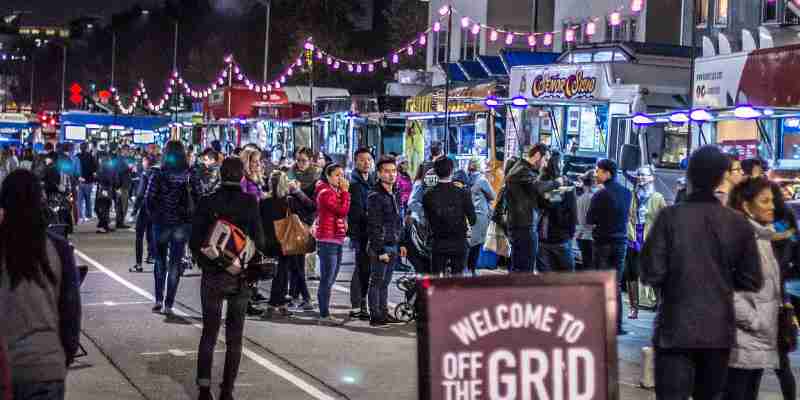 Food trucks on Sunday in Pleasenton California - The event was organized by "Off the grid".
Food trucks USA
Friday night at the museum - Foodtrucks America
Food trucks, culture and music at the Oakland Museum
If you think that a visit to a museum has little to do with culinary delights, you should make your way to Oakland California on a Friday evening. Over ten food trucks ... read more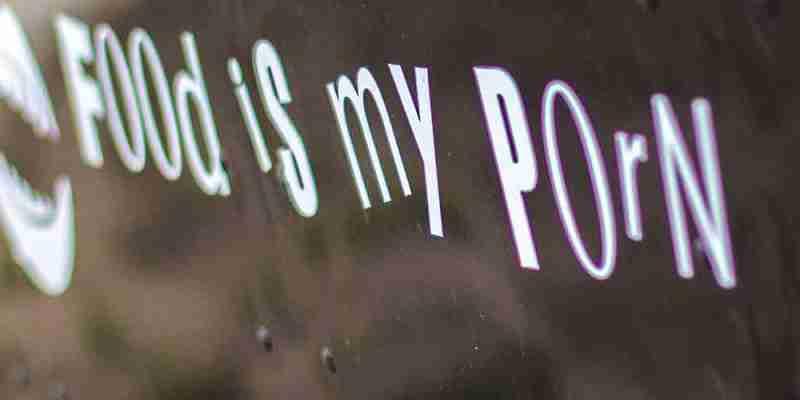 Ox Grill at Ringlers loves food ;-)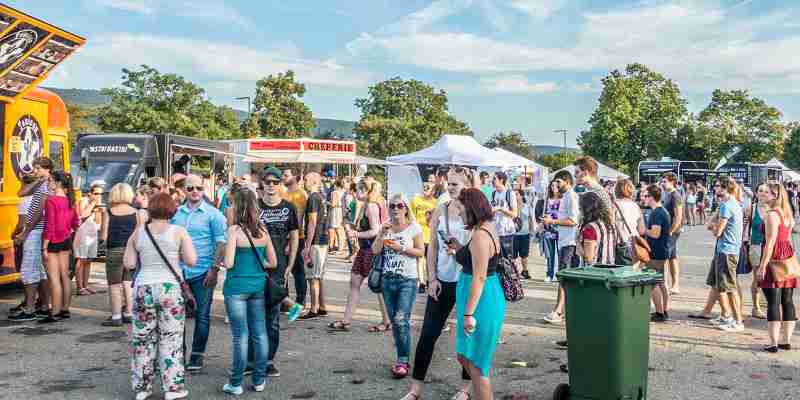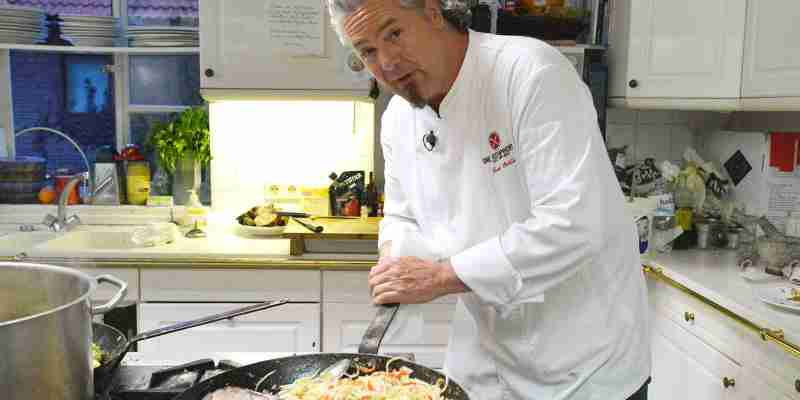 Frank Oehler starts an action and is looking for the happiest living room in Germany. We asked him about food trucks. Photo: © RTL2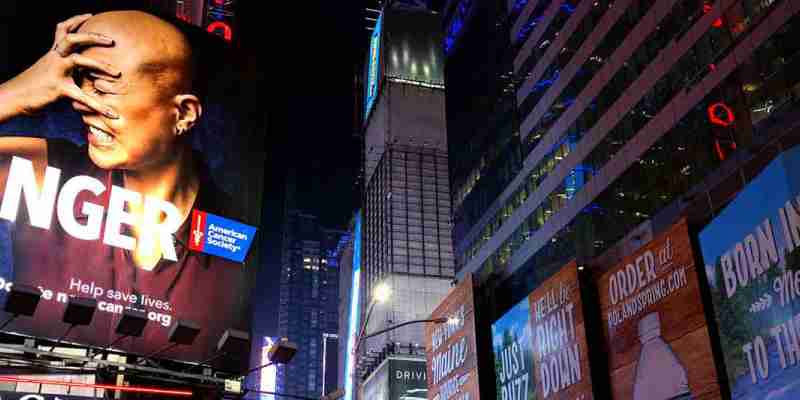 New York's food trucks went through all the media. Today they tend to eke out a shadowy existence in the city.
The ups and downs of the New York food truck scene
On the go with a New York food truck
Who does not know it: the image of the US food trucks that are standing one by one on the side of the road selling food. A picture that - supported by media reports - is about ... read more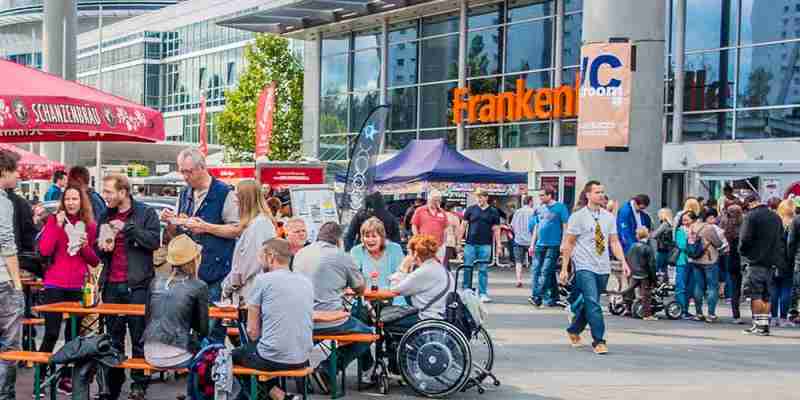 Relaxed enjoyment at the 7th Original Foodtruck RoundUp in Nuremberg.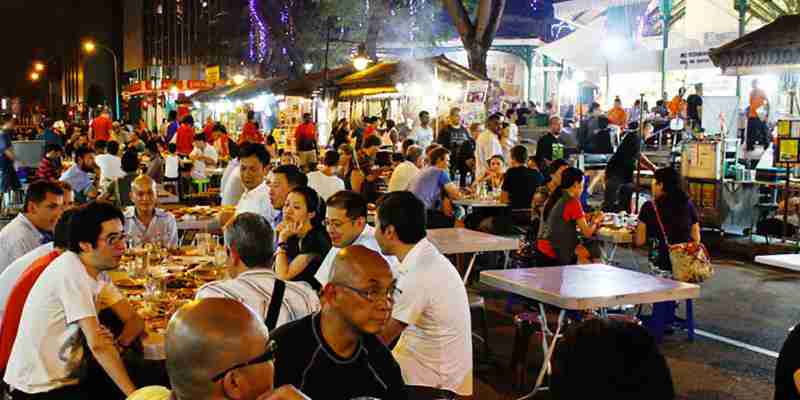 Street food in Singapore's historic Lau Pa Sat Market. Photo: © Loek Zanders flickr.com (cc)
Street food
A Michelin star for street food
Leading the way for street food worldwide
Extraordinary from the star cuisine: A street food stand from Singapore received the award with a Michelin star. That could also be an incentive for food ... read on