What does music mean to you
For educators
More for educators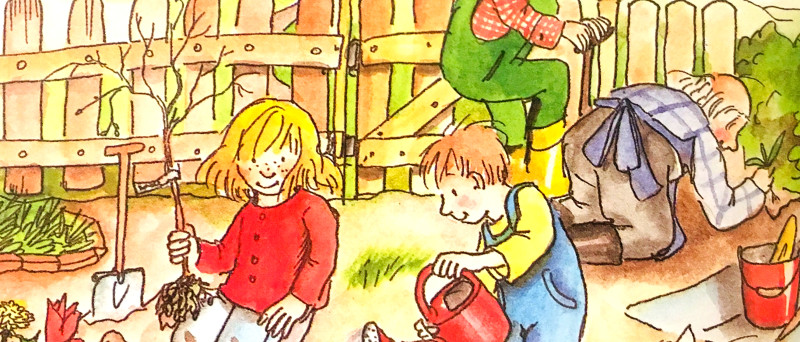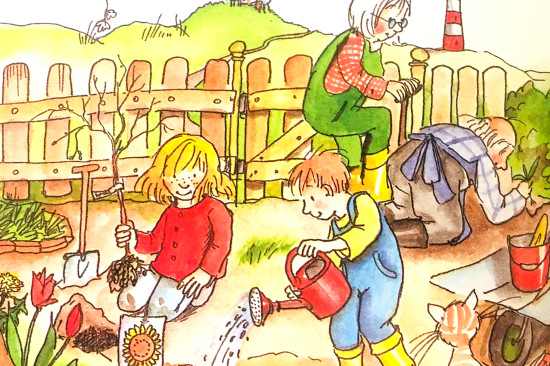 Spring workshop
A teaching guide for spring, with coloring pictures and the lyrics to "Always a new spring".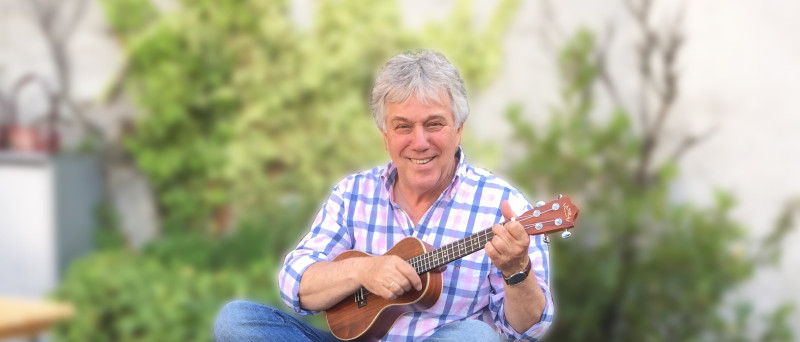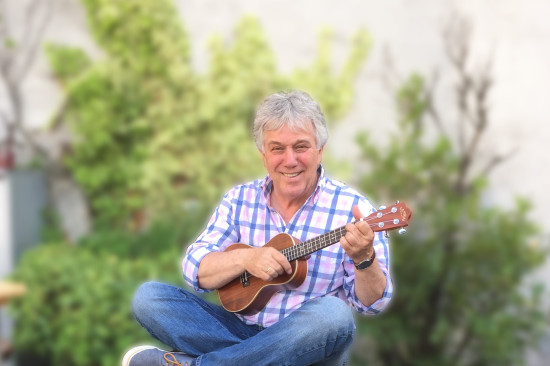 Learn guitar and ukulele with the songs of Rolf Zuckowski
Rolf's guitar school
Would you like to sing with children and accompany yourself on the guitar? But do you feel insecure when reading music?

With the tips from Rolf Zuckowski you will learn step by step, even without knowledge of music, how to put his songs into practice with the guitar and how to encourage little singers to join in.

To play along on the guitar, you can hear Rolf's songs on the enclosed CD in various degrees of difficulty, with important learning steps being explained by himself.

Rolfs Gitarrenschule - the new school for adults: for educators, teachers, parents and of course for all other Rolf fans!

With Rolf's guitar school
* find out which guitar is right for you
* do warm-up exercises in the gym
* work on chords in the chord workshop
* practice the accompaniment in the rhythm workshop
* combine what you have learned to a song accompaniment in the music room
* get lots of inspiration for singing with children
* You will soon be able to accompany over 20 songs by Rolf Zuckowski yourself on the guitar
In collaboration with Ronny Zucker.
Rolf's ukulele album
Rolf appreciates the "little sister of the guitar" because of its handiness and the bright good mood sound for spontaneous singing in the family, with friends and when visiting groups of children.
Birte Reuver, who also teaches ukulele playing, has arranged 35 of his songs for a special "Rolfs ukulele album".